Please contact us if you wish to use our content.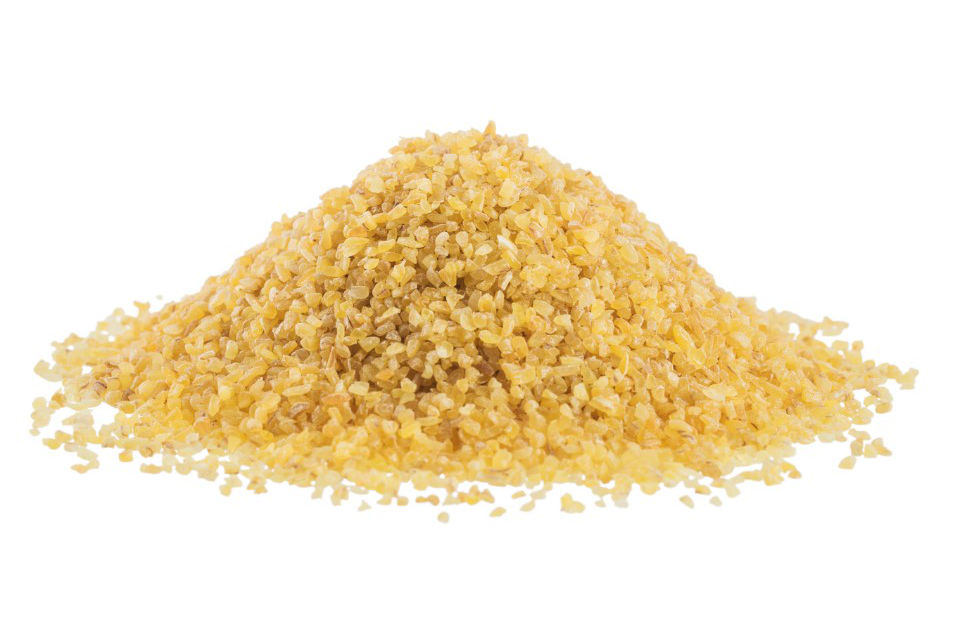 Bulgur, also called Bulgur Wheat, cereal food made of wheat groats that have been parboiled, dried, and ground. Commercial bulgur is usually made from durum wheat, though other wheat species can be used. Bulgur has a nutty flavour and can be served as a side dish, similar to rice or couscous, and is often used in baked goods, pilafs, and soups
Coarse Bulgur Wheat, Coarse Yellow Burghul
Any product usage info will display here.
A standard specification is available from Australian suppliers in their own branding. For international products we provide a specification under our own brand.