Please contact us if you wish to use our content.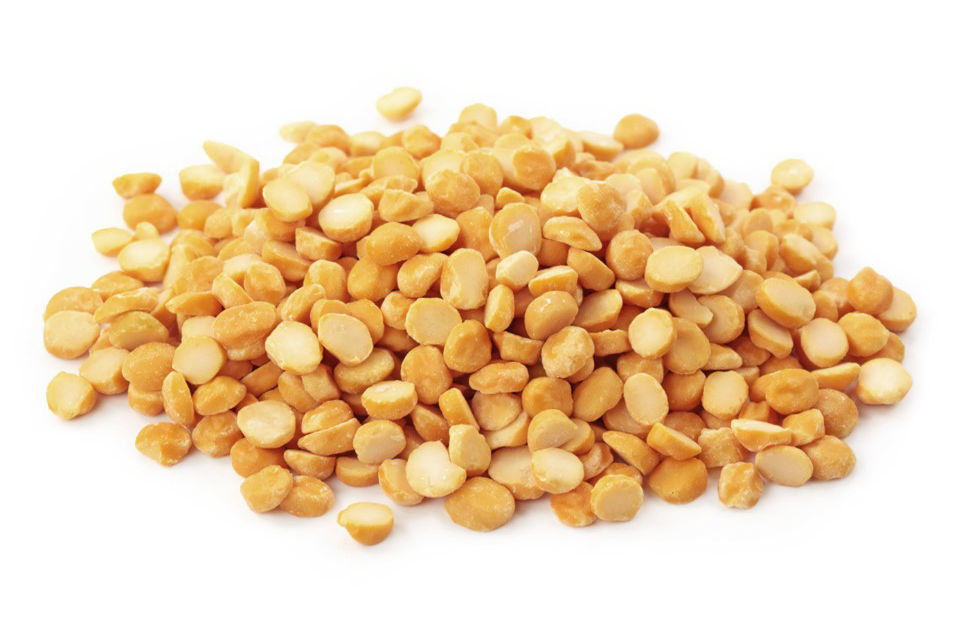 Originating from India, chana dahl are baby chickpeas that have been split and polished. They are highly nutritious, delicious and are used in both sweet and savoury recipes due to their rich taste and aroma. Product of Australia using chickpeas grown in VIC, SA and NSW.
A standard specification is available from Australian suppliers in their own branding. For international products we provide a specification under our own brand.