Please contact us if you wish to use our content.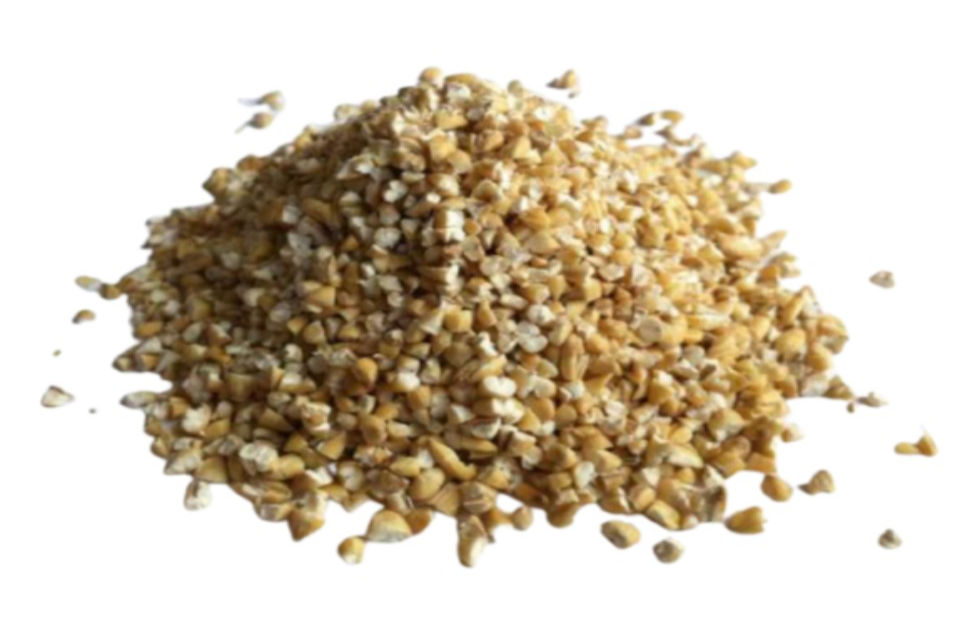 Barley Grain is hulled, cleaned and then processed through kibble mills. This becomes the pearled form of the barley grain and offers a slightly sweet taste. It contains high amounts of protein, fibre, vitamin B6 and phosphorus. Produced in Benalla, Victoria, Australia using Australian grown barley.
Any product usage info will display here.
A standard specification is available from Australian suppliers in their own branding. For international products we provide a specification under our own brand.