Please contact us if you wish to use our content.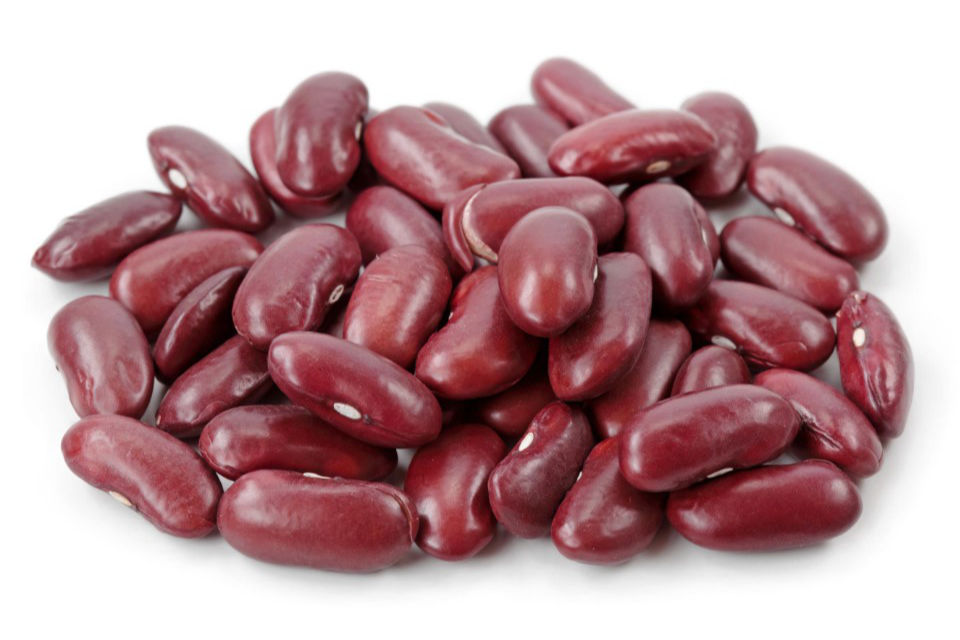 Believed to have originated in Peru, South America over 8,000 years ago, these large beans are shaped like a kidney and have a dark red colour, glossy skin and firm texture, making them a favourite bean to use in simmered dishes. Kidney beans are naturally low in fat and are a good source of protein, fibre, iron and folic acid. Cleaned and packed in Hensall, Ontario, Canada using Canadian grown beans.
Any product usage info will display here.
A standard specification is available from Australian suppliers in their own branding. For international products we provide a specification under our own brand.