Please contact us if you wish to use our content.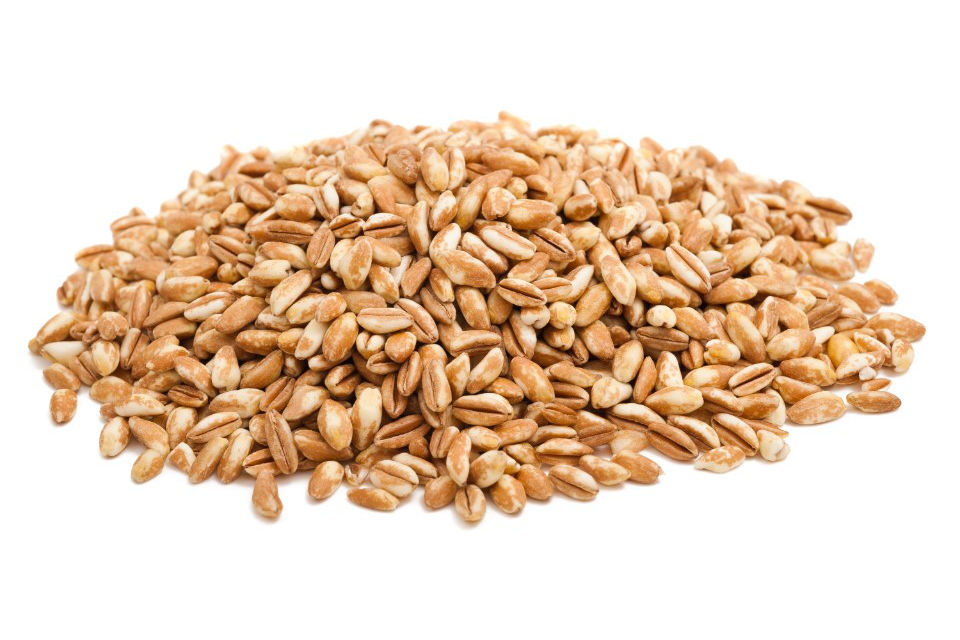 Spelt is an ancient grain that has a nutty taste and aroma. It is similar to wheat in appearance but has a tougher husk than wheat. Spelt grain is highly nutritious and is naturally high in fibre and protein. Produced in Benalla, Victoria, Australia.
A standard specification is available from Australian suppliers in their own branding. For international products we provide a specification under our own brand.