Please contact us if you wish to use our content.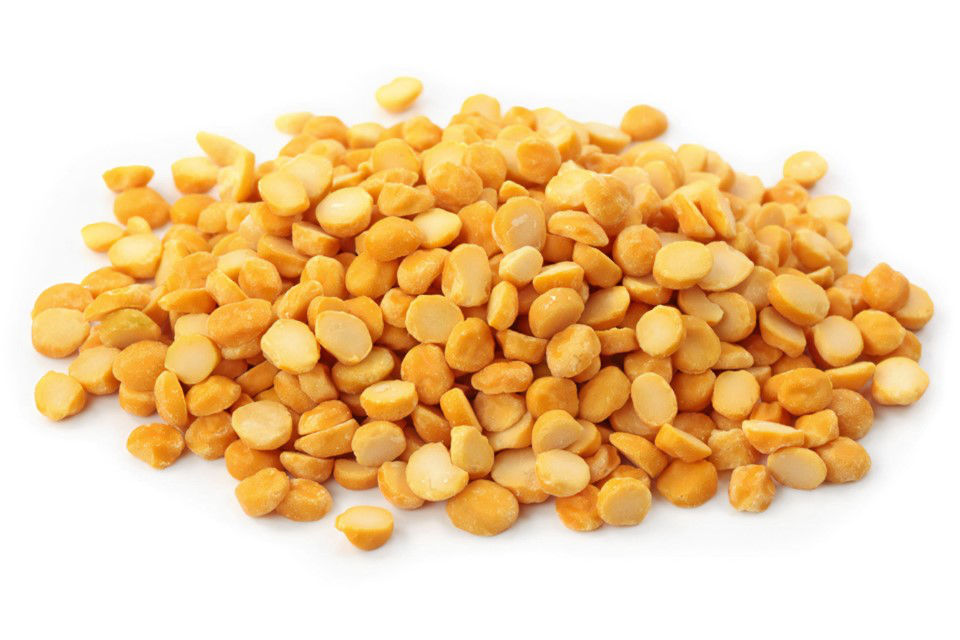 Native to Southwest Asia, peas are one of the oldest known crops gathered in the wild and cultivated by humans. Split peas are field peas which are grown specifically for drying. When these peas are hulled and then split in half along the natural seam, they become split peas, which encourages faster cooking and eliminates the need to pre-soak. They turn very creamy when cooked through. Split peas are high in protein, fibre and low in fat with a milder flavour than the sweeter, green split pea. Produced of Australia using Australian grown peas from VIC, SA and NSW.
Any product usage info will display here.
A standard specification is available from Australian suppliers in their own branding. For international products we provide a specification under our own brand.
Yellow Split Peas CND No.1