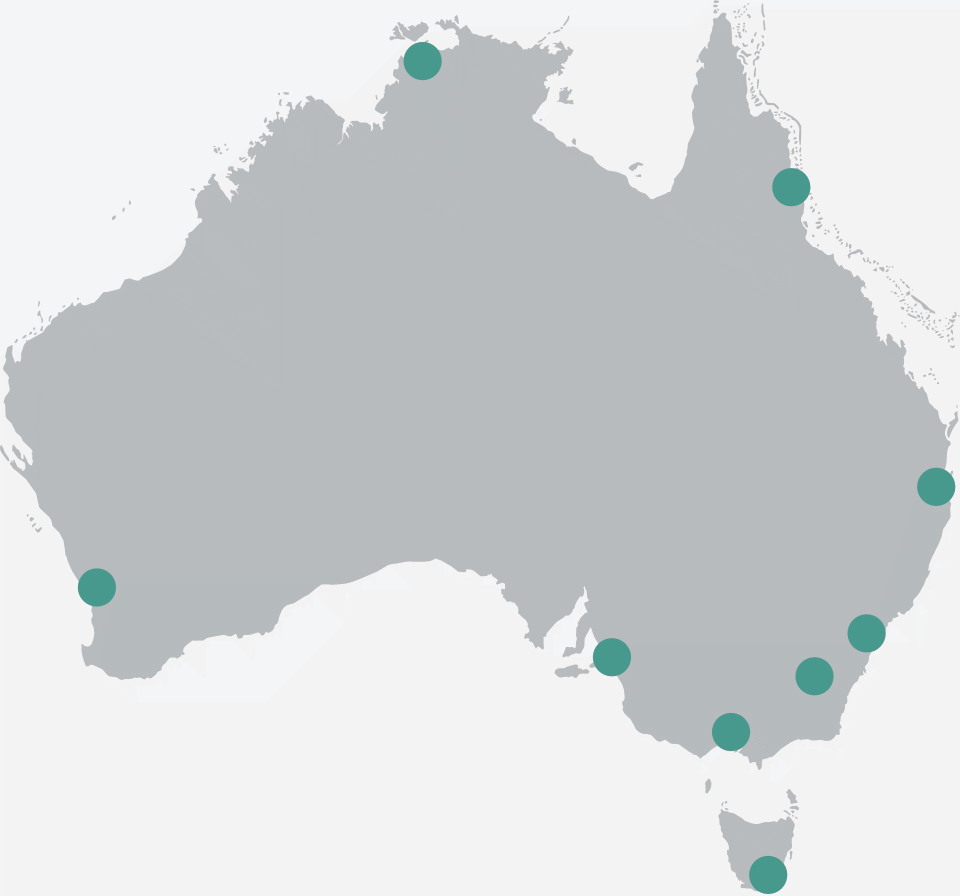 TFB Trading supplies pulses and other ingredients to customers all around Australia. We can deliver to all major centres. Contact us now to find out more.
303 / 75 Tulip Street
Cheltenham VIC 3192
Australia
Questions
Check out our FAQ for answers to questions about shipping, pricing, specifications and more.
Get the information you need through our detailed product library and other tools.
Tell us a little about the products and volumes and we'll get back to with a quote.
Please take care when opening emails. Read our communications policy to understand when we will contact you and how we protect your information.